Listing # 1593 : Soft Coated Wheaten Terrier Soft Coated Wheaten Terriers, Wheatens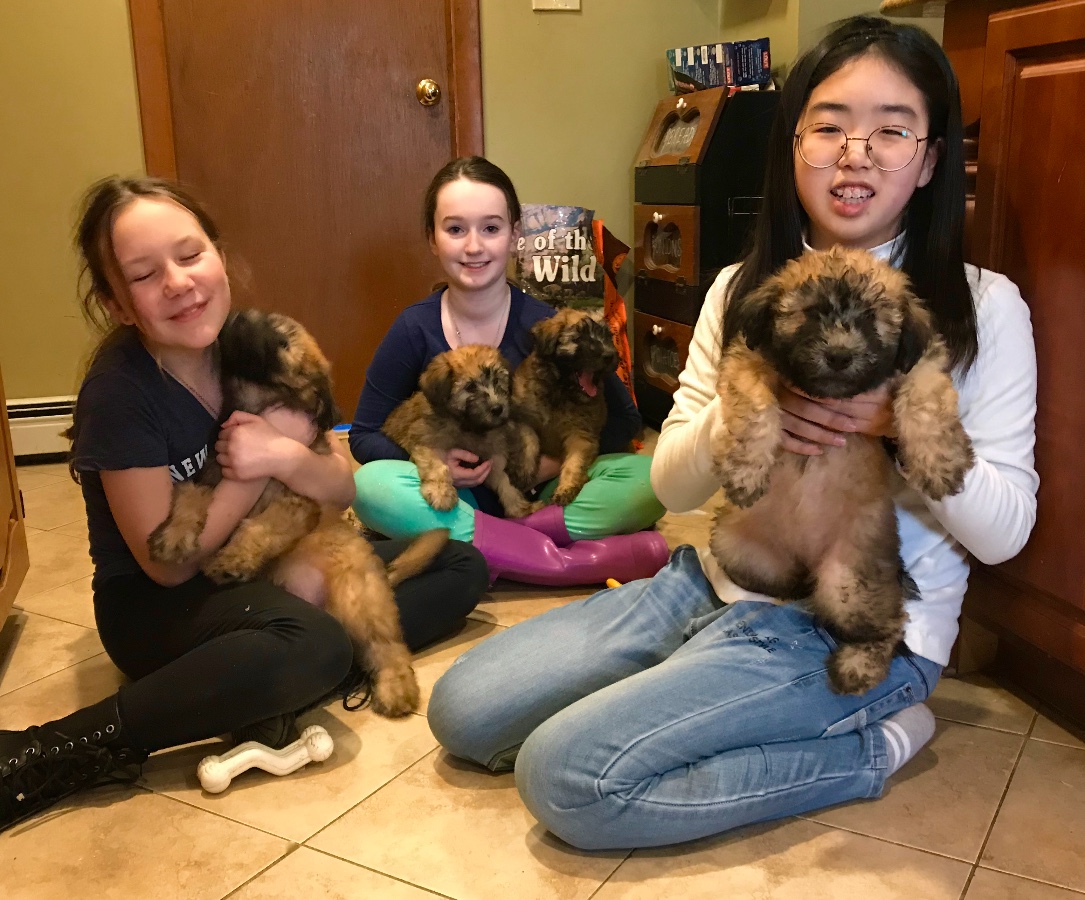 Contact:
Stephanie Stepka
Business:
Wildfire Ridge Inc
Telephone:
508-222-9121
E-Mail :
Web Site :
Visit Website
Video Link :
City:
Attleboro
State/Province:
Massachusetts
Zip/Post Code:
02703
Country:
USA
Price:
2500.00
Available?:
June
Ship/Deliver:
YES
Please tell us you saw us on BreedersClub.net



Added: 04/04/2004 | Updated:06/19/2019
Add to Favorites

Description:





Soft Coated Wheaten Terrier puppies for sale in Massachusetts

Boys and girls available for adoption. We are taking non refundable deposits now.

Puppies are raised in my kitchen with my family.

Genetic PLN testing done on All Parents.

14 years experience breeding SCWT (16 year total)

My pups are raised in the home with my children. They are handled and socialized from the very first breath they take. I breed for excellent health and sweet temperaments above all other traits.

Please tell me you saw my ad on BreedersClub.net.